Celebrate the love and marriage of Saloni & Shubham at the San Mateo Marriott in San Mateo, CA.

Also, don't forget to check out our Facebook and Instagram for more updates with Fusion Moments Media.
Mendhi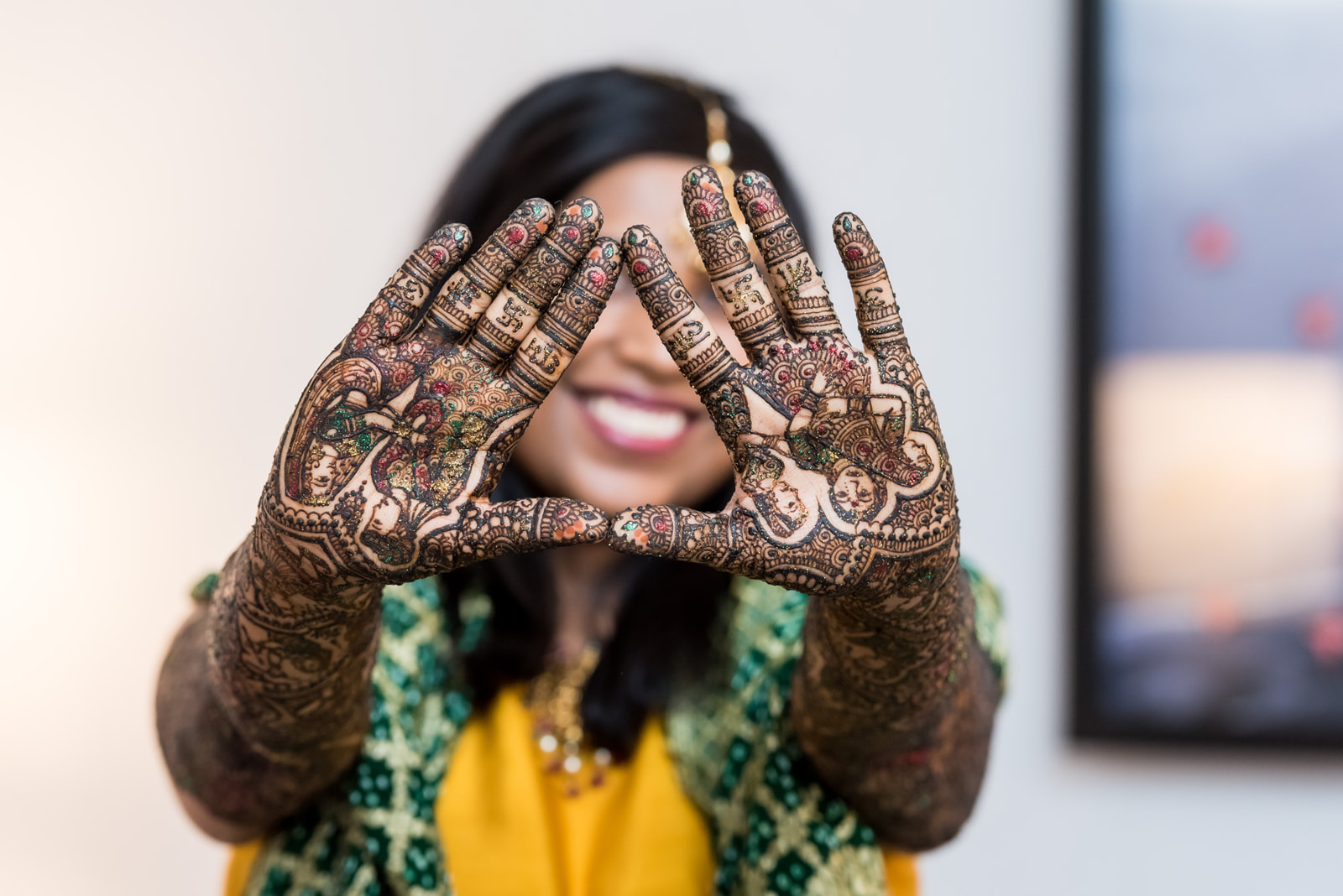 First Look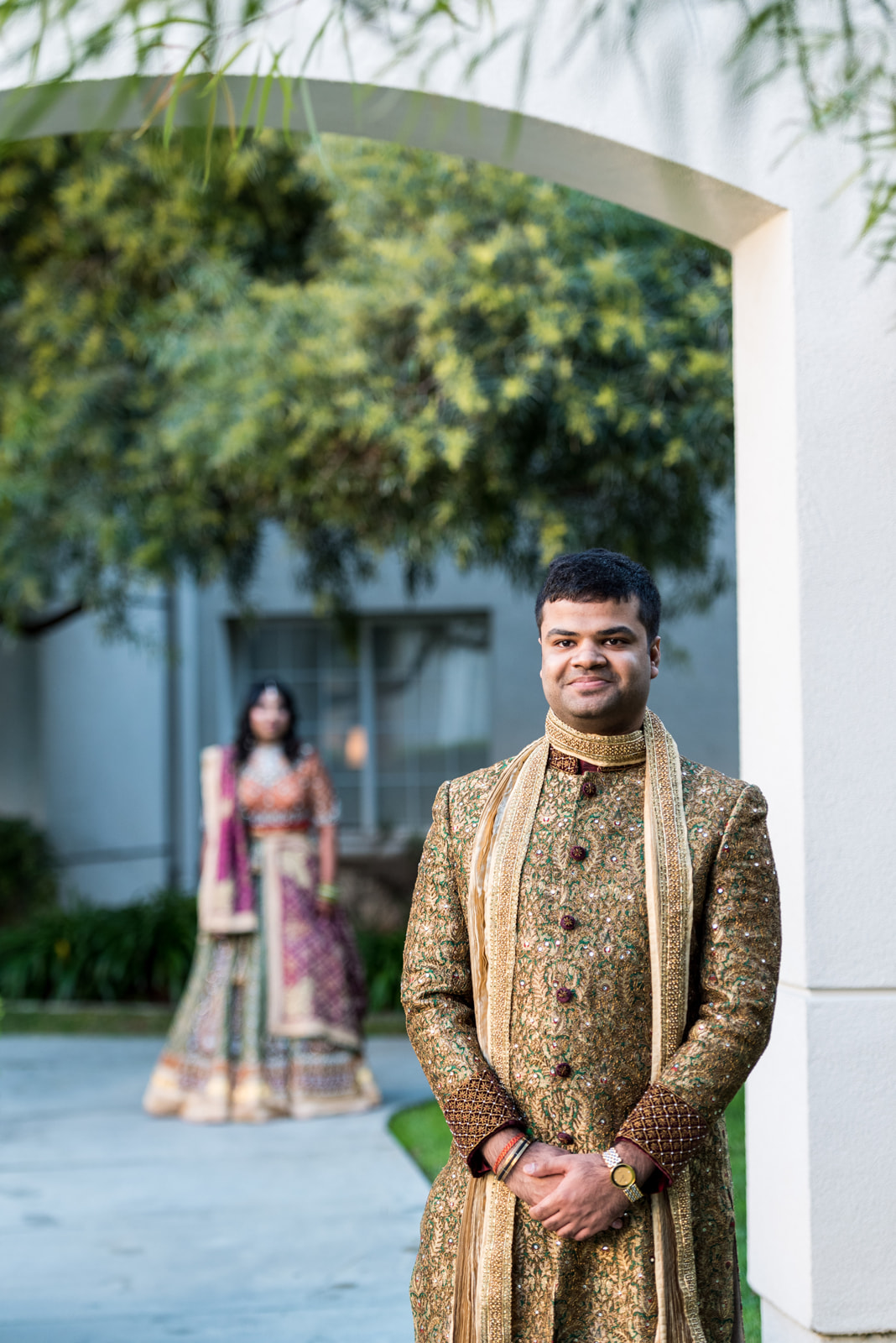 Engagement Party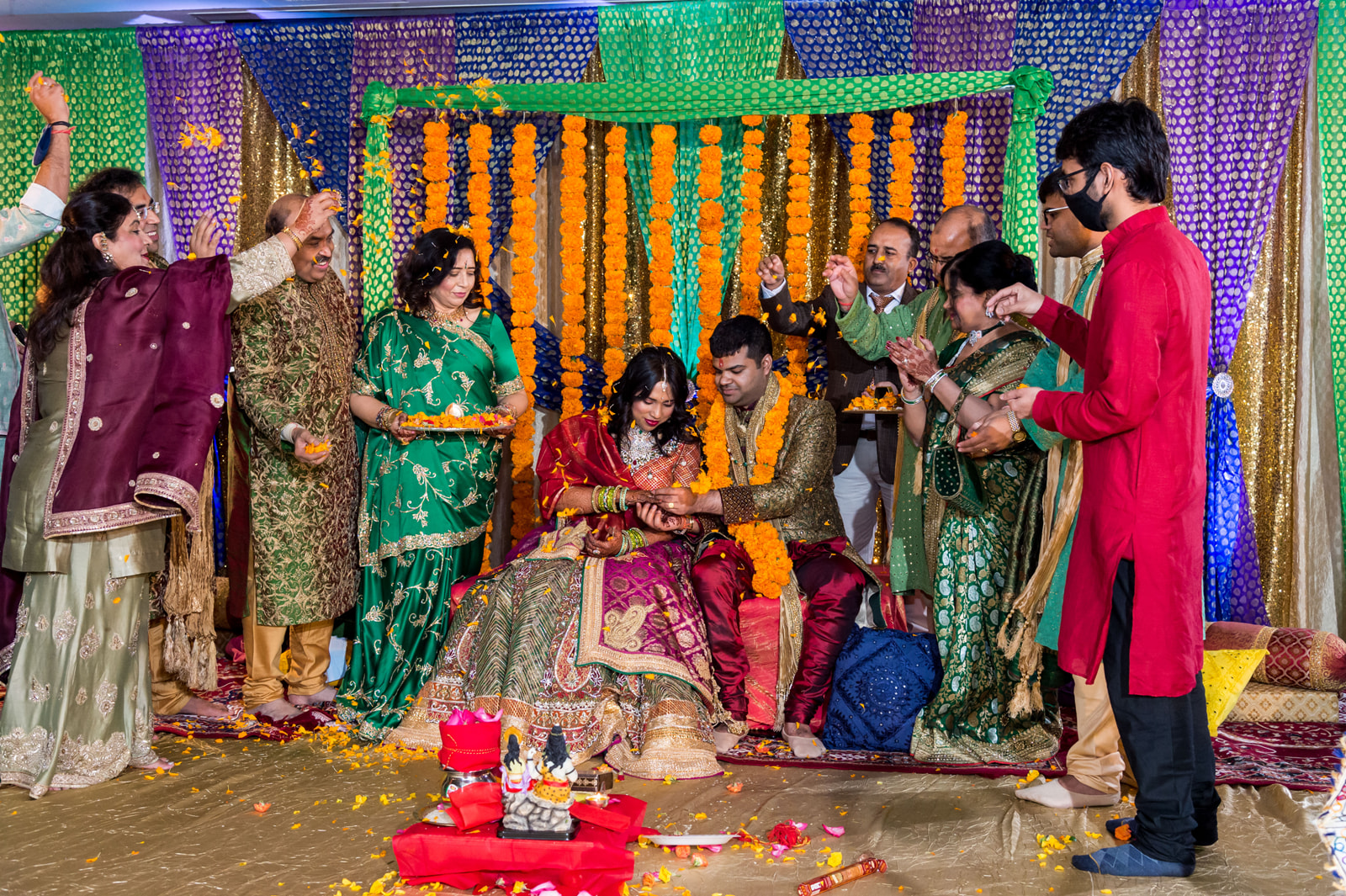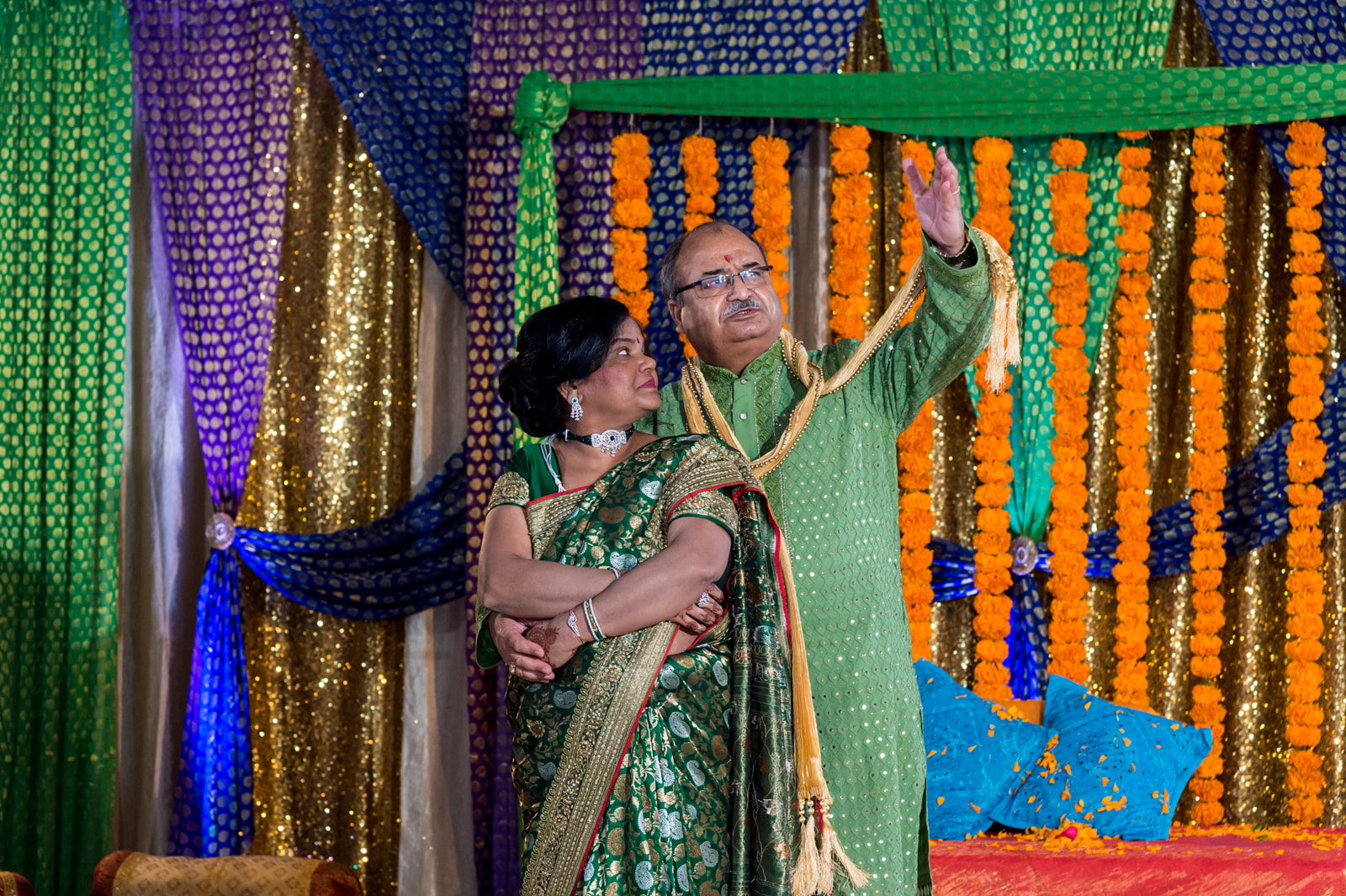 Morning Ceremonies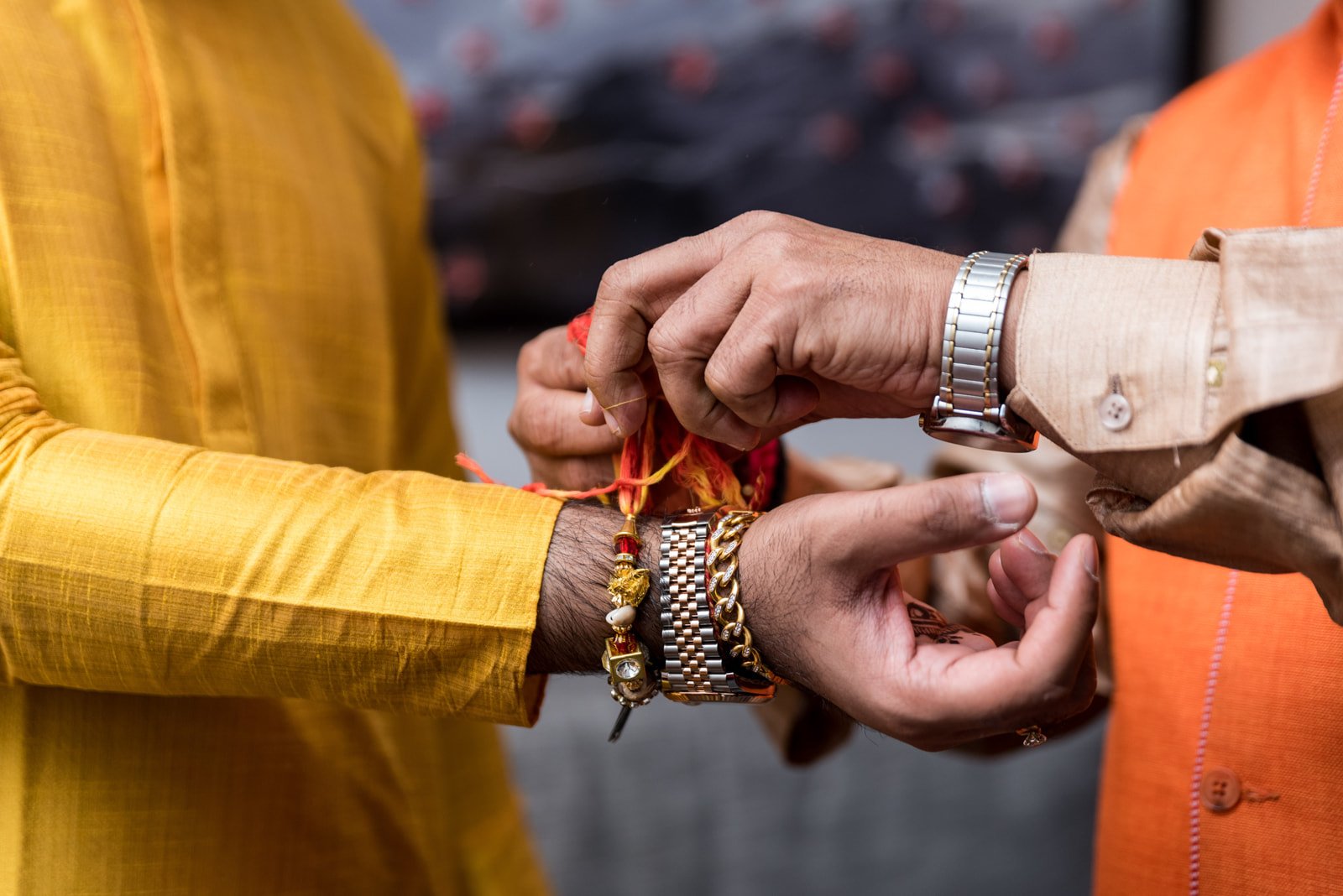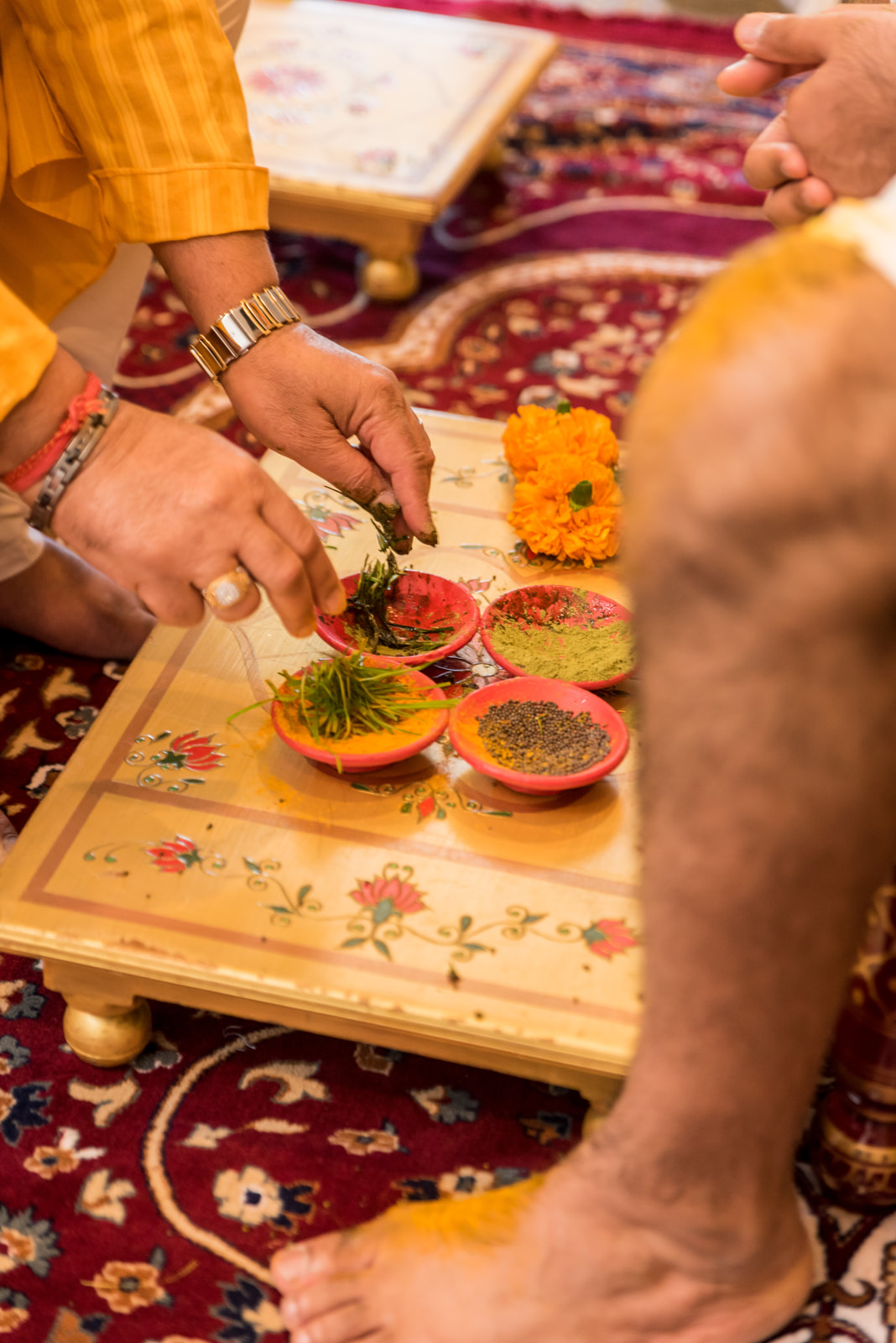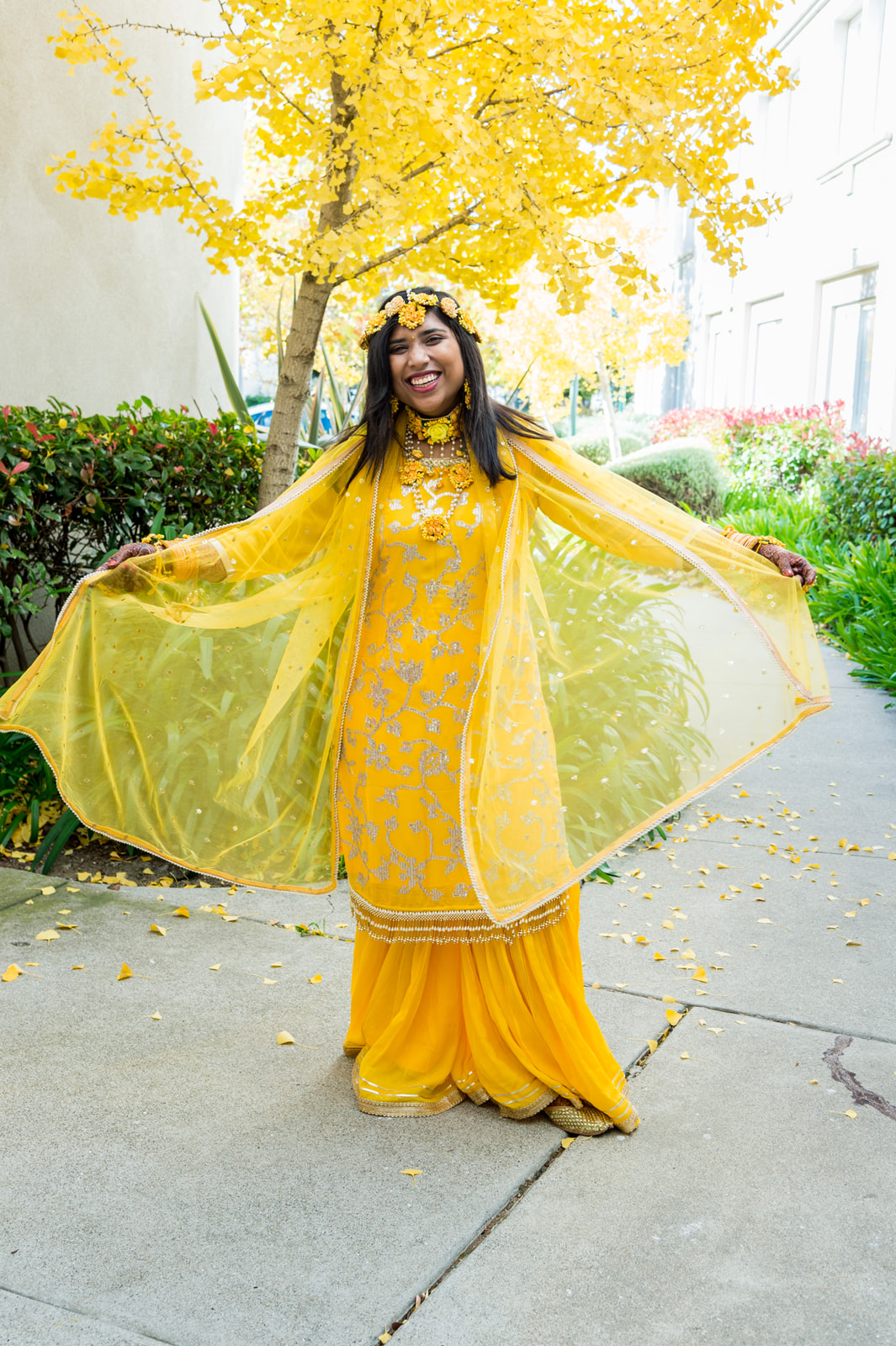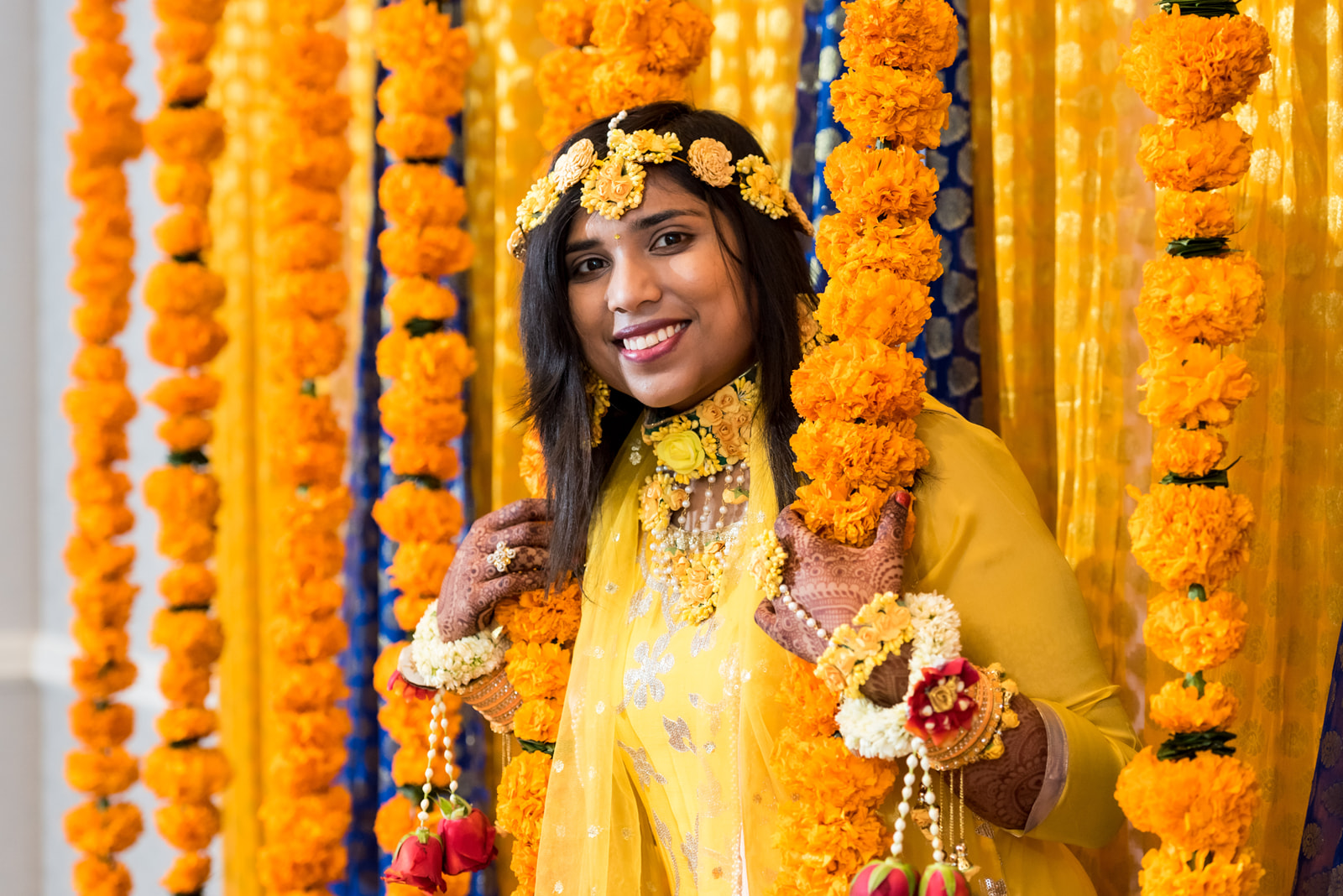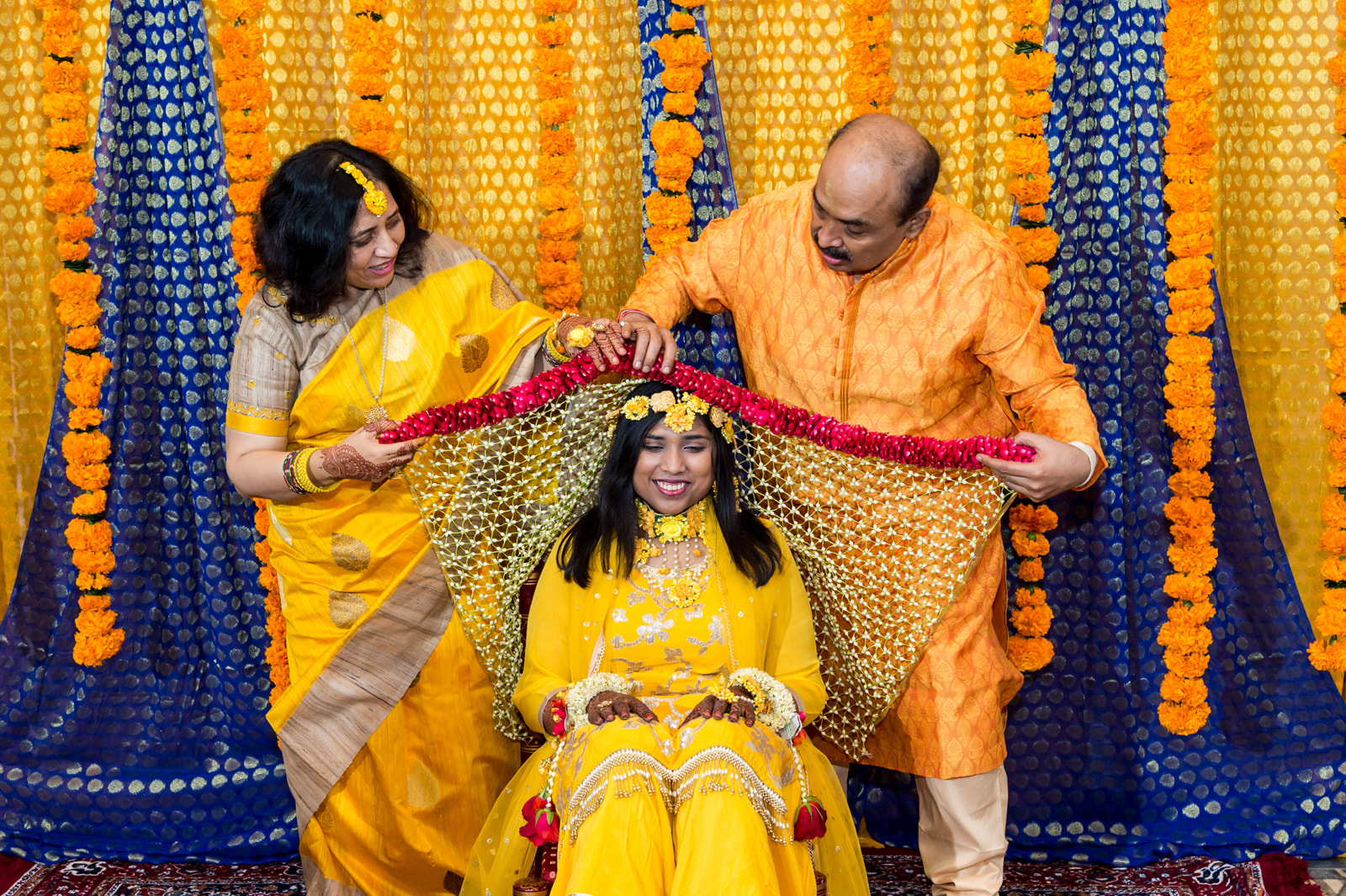 Getting Ready
Wedding Ceremony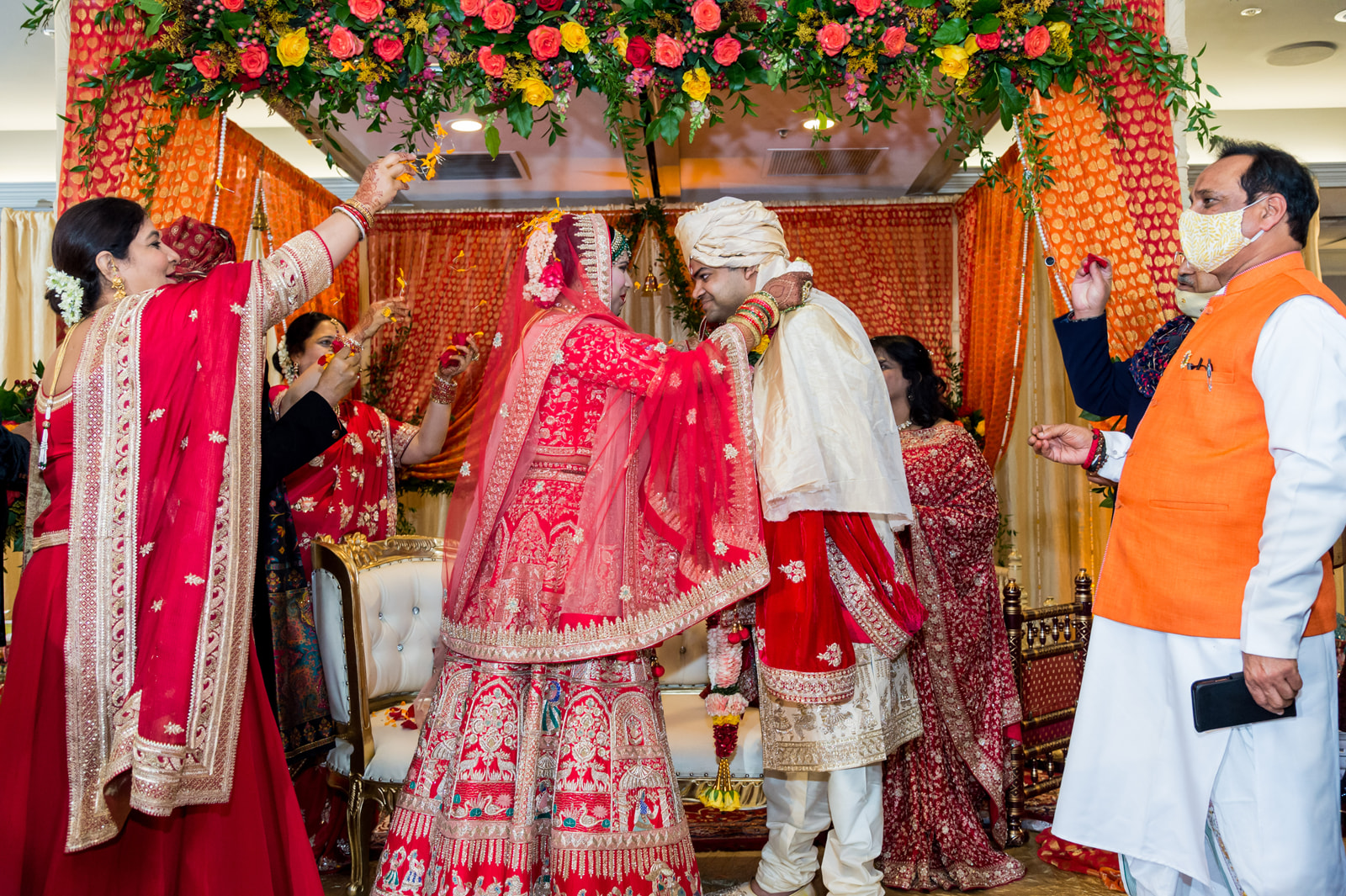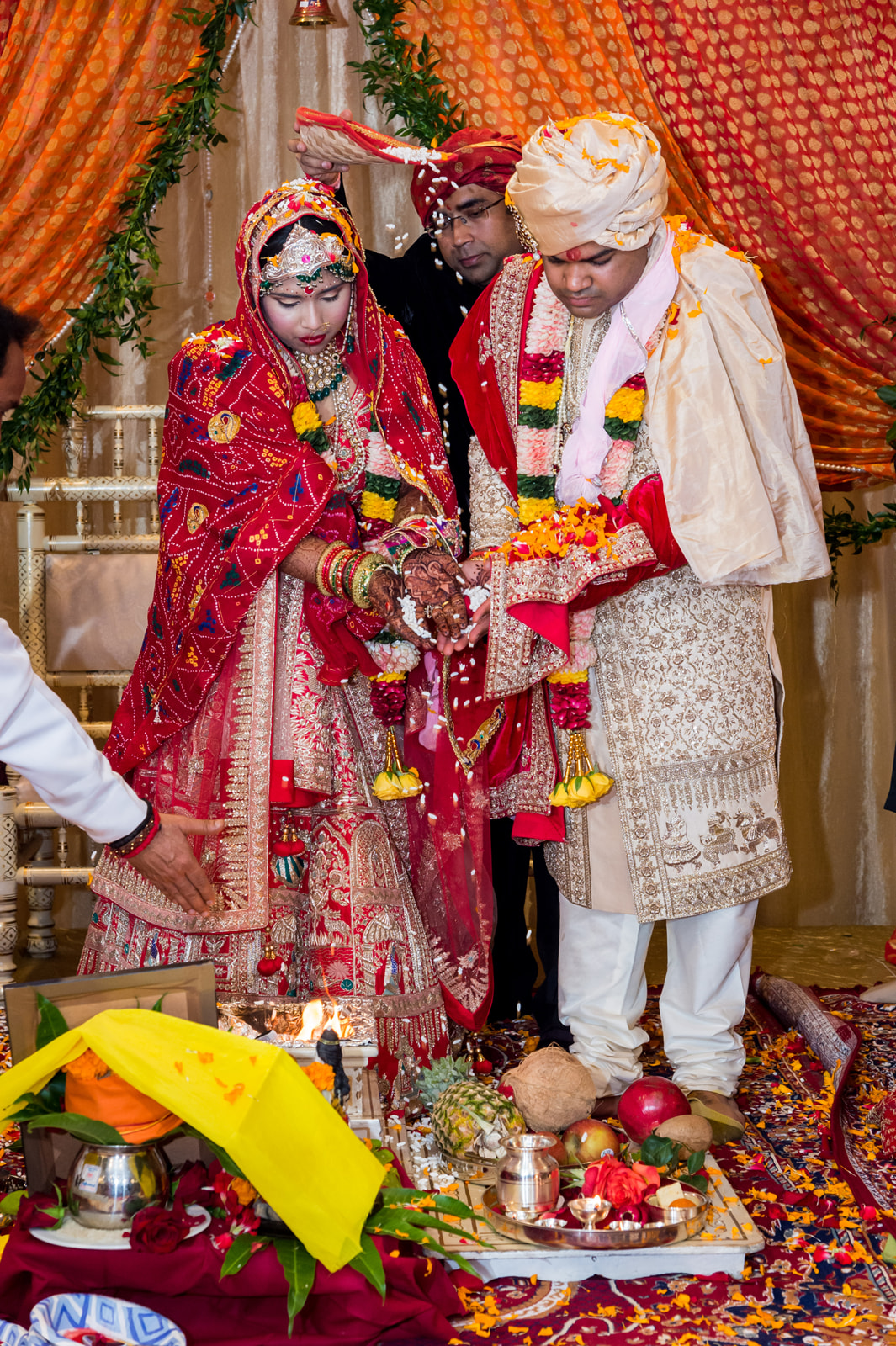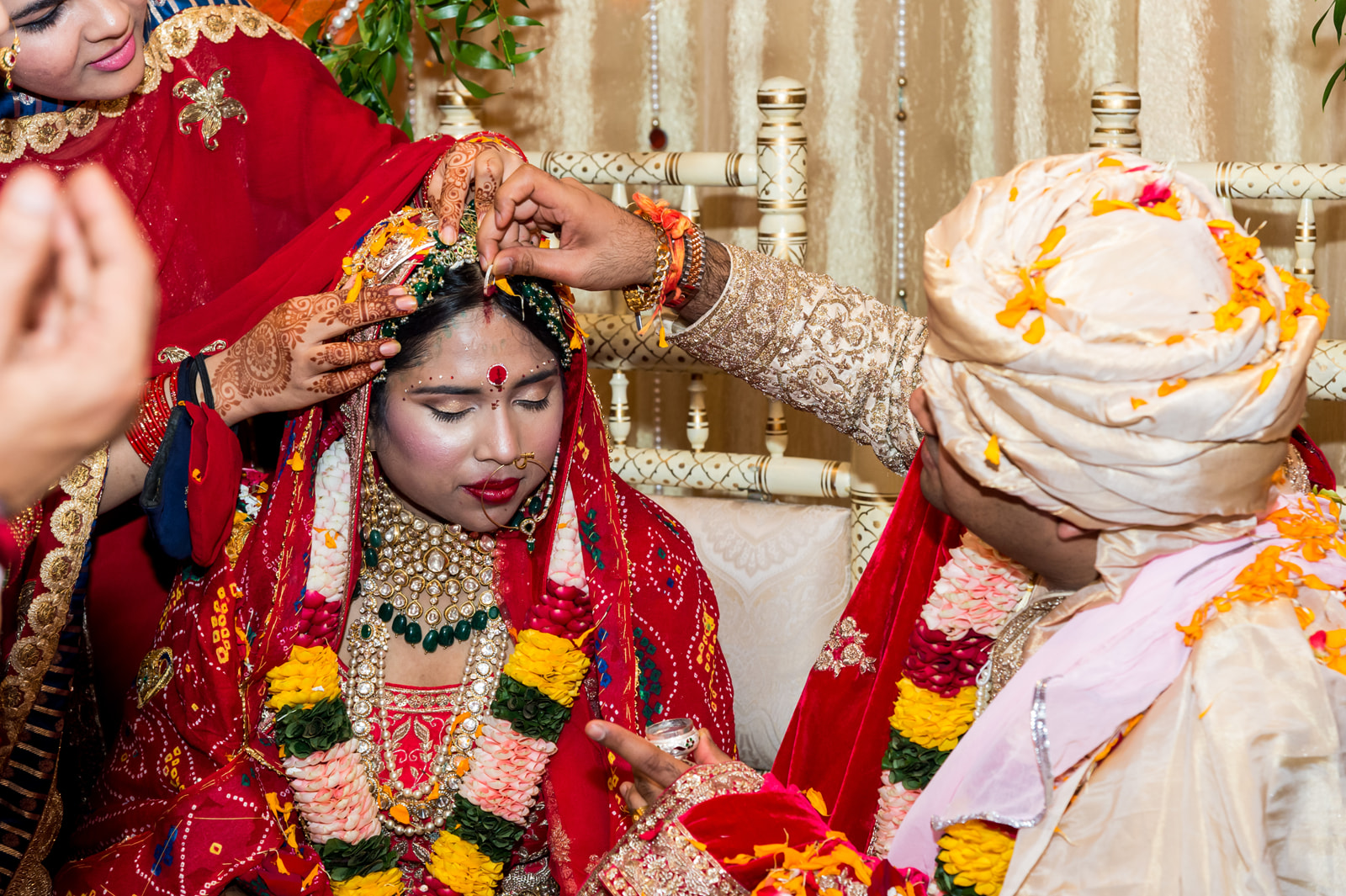 Venue: San Mateo Marriott, San Mateo CA and Hampton Inn & Suites, San Jose CA.