Please enjoy this stunning Presentation Church wedding featuring Jasmine and Aidan. We send love to all the family members and friends who made this wedding a success. Special thanks to the wedding coordinator for organizing this wonderful event.
Don't forget to check our updates on Instagram and Facebook and the latest with Fusion Moments Media.
Wedding Ceremony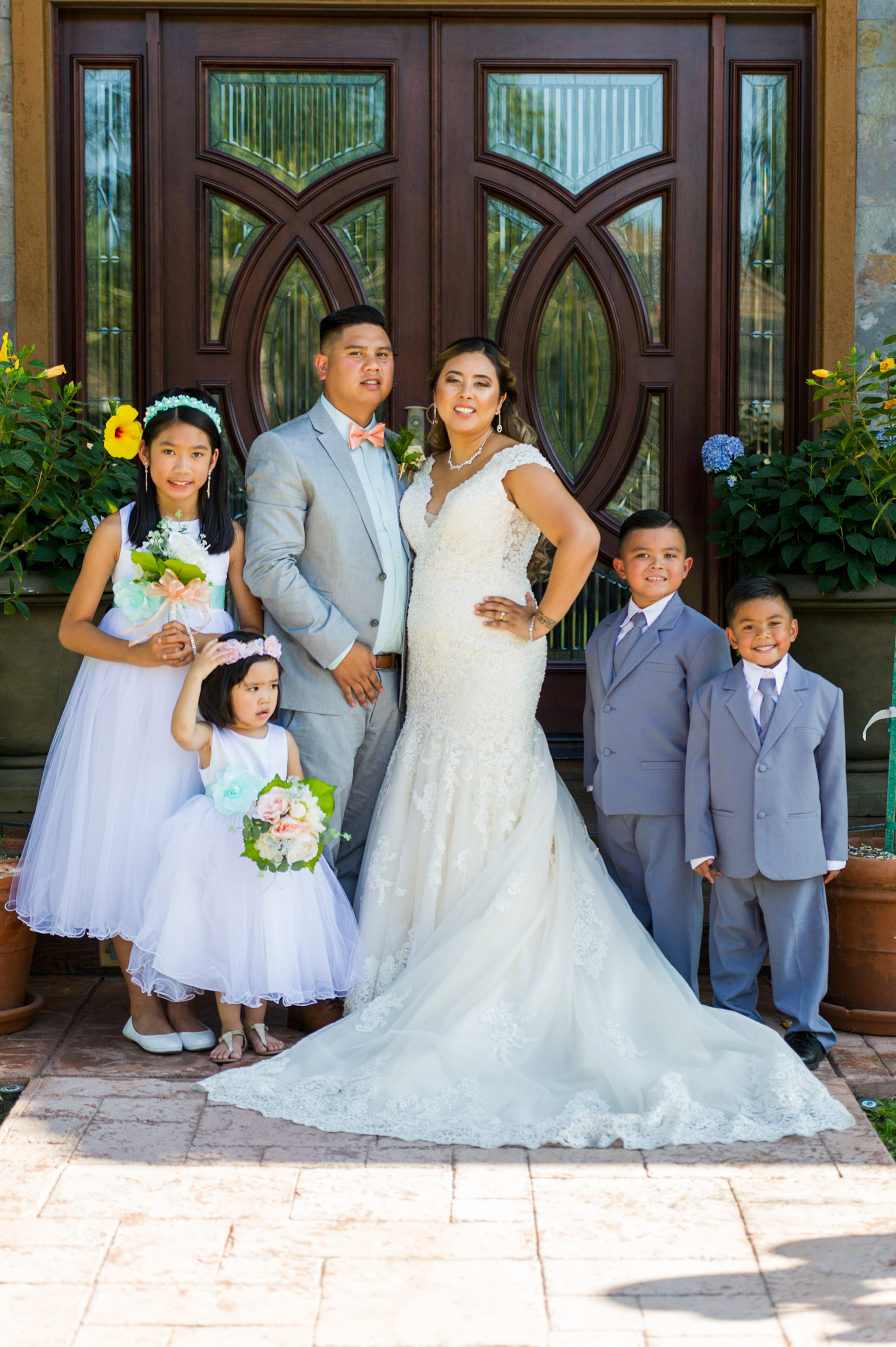 Wedding Reception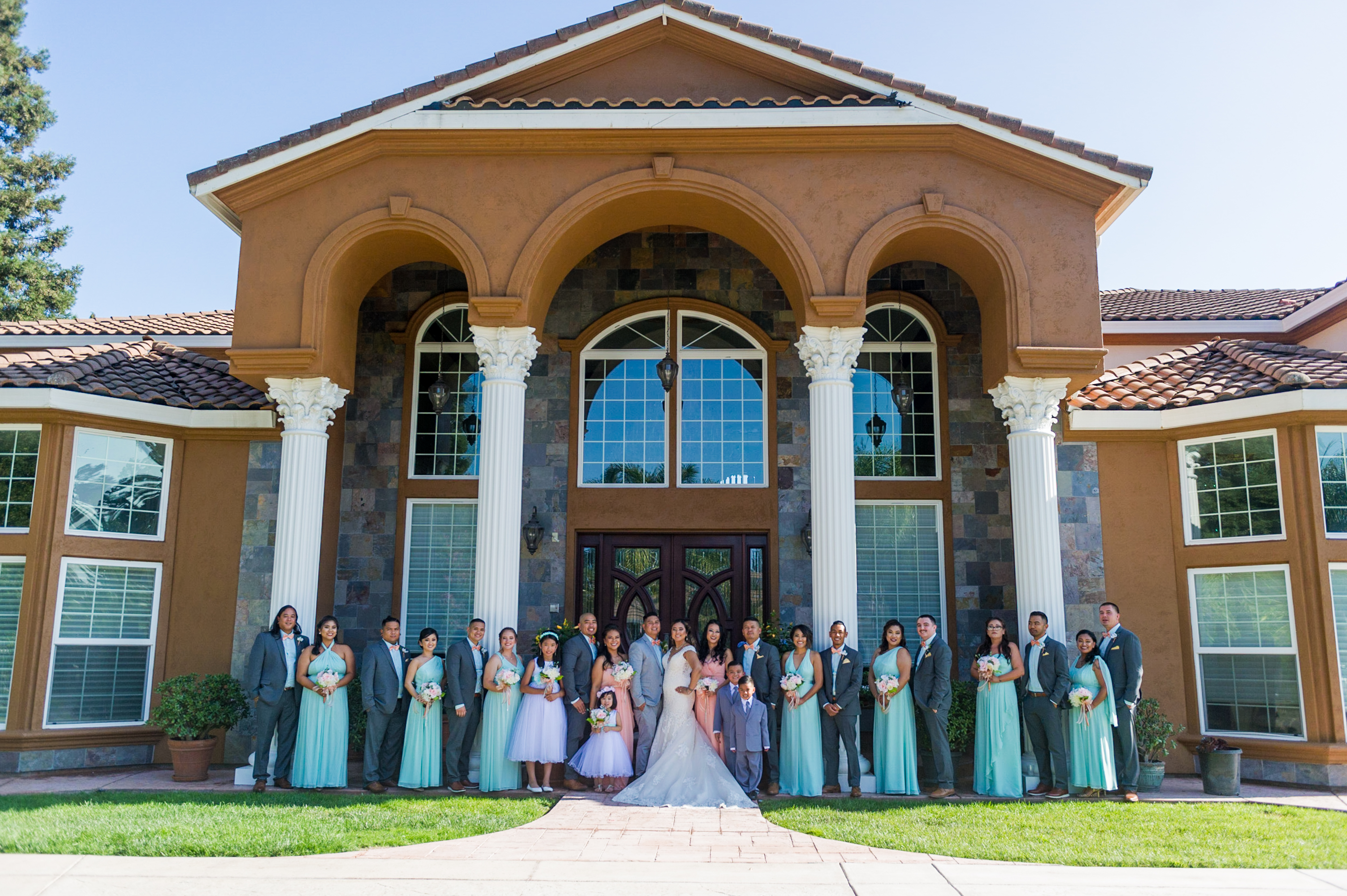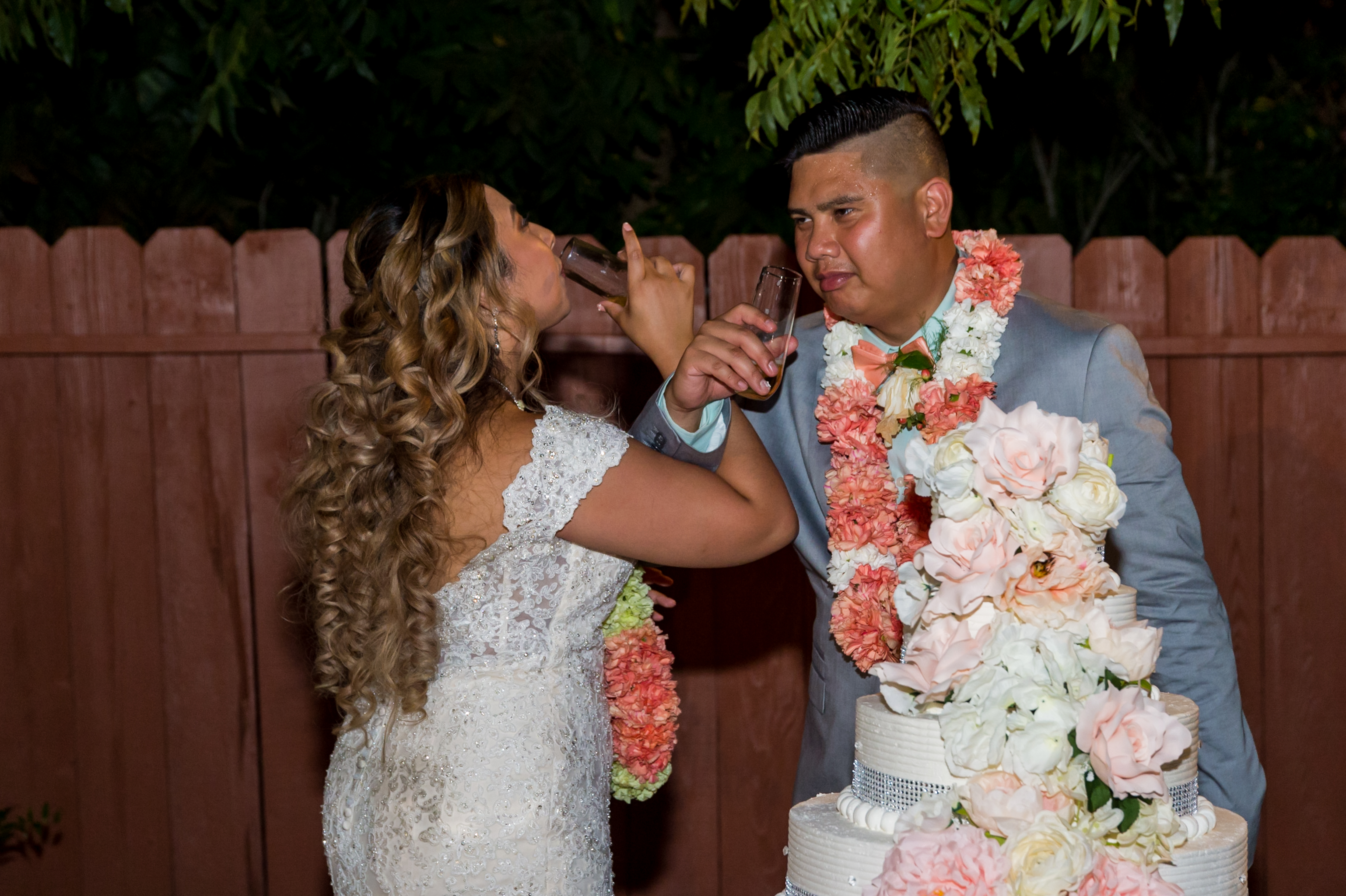 ADDITIONAL WEDDING INFO:
Wedding Venue: Presentation Church | 6715 Leesburg Place, Stockton, CA 95207
Wedding Planner/Coordinator: Gerard Talampas | gerardtalampas@gmail.com | 415 218 5664
MC: Jay Gonzales
DJ : John Sysay | djblackolive@yahoo.com
Reception Venue: 5308 LA Mirada Way | Stockton, CA 95212
Contact us to know more about our wedding photographes and videographers. We can also provide further information on our wedding photography and introduce you to our creative team.