We invite you to kindly join us in reliving the lovely wedding memories of Roselyn and Samir on July 14th, 2018 at Fairmont, San José.
Special thanks to wedding coordinator for organizing this wonderful session.
Don't forget to check us out on Instagram and Facebook and the latest with Fusion Moments Media LLC, Richmond.
Pre Wedding Rituals
Wedding Ceremony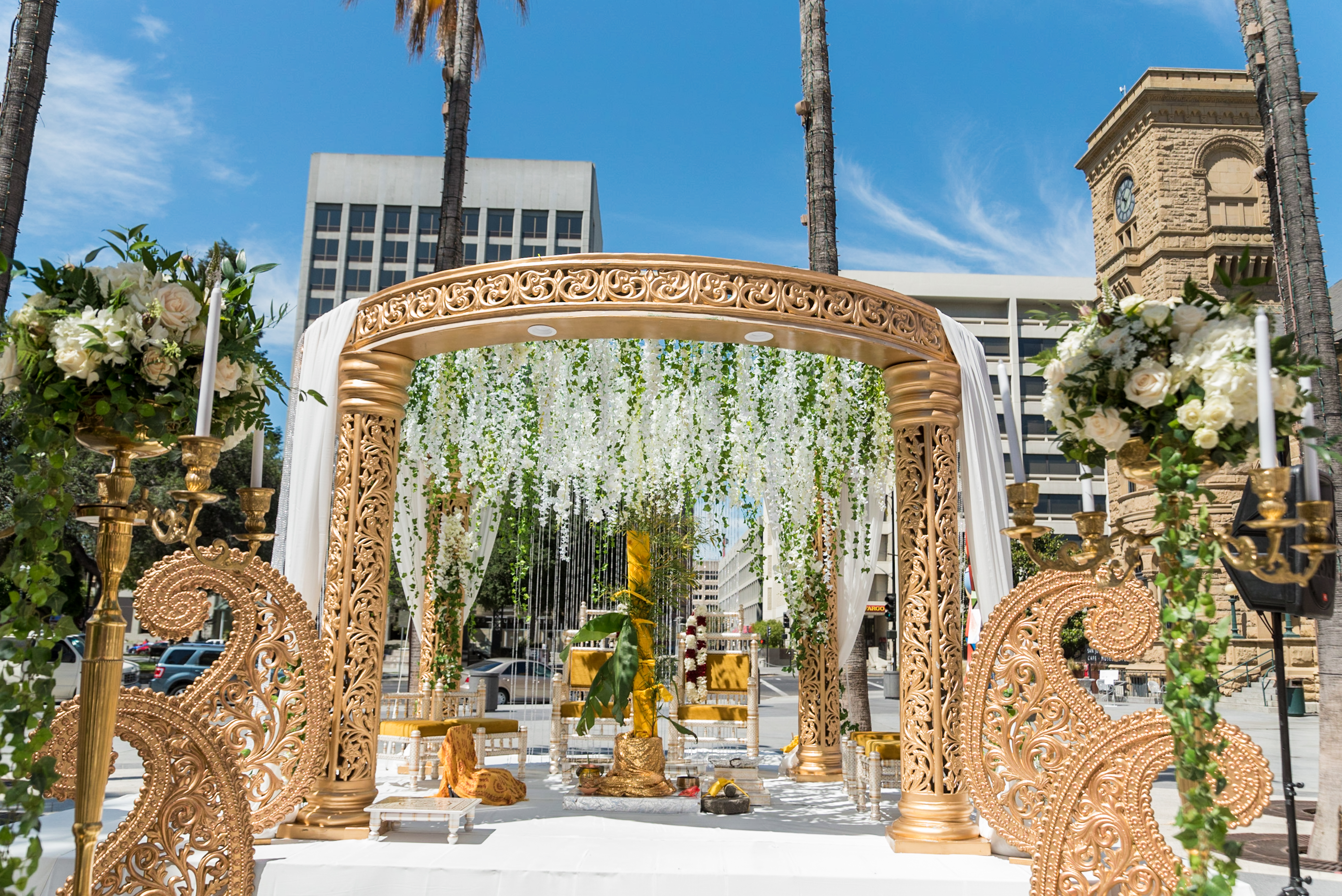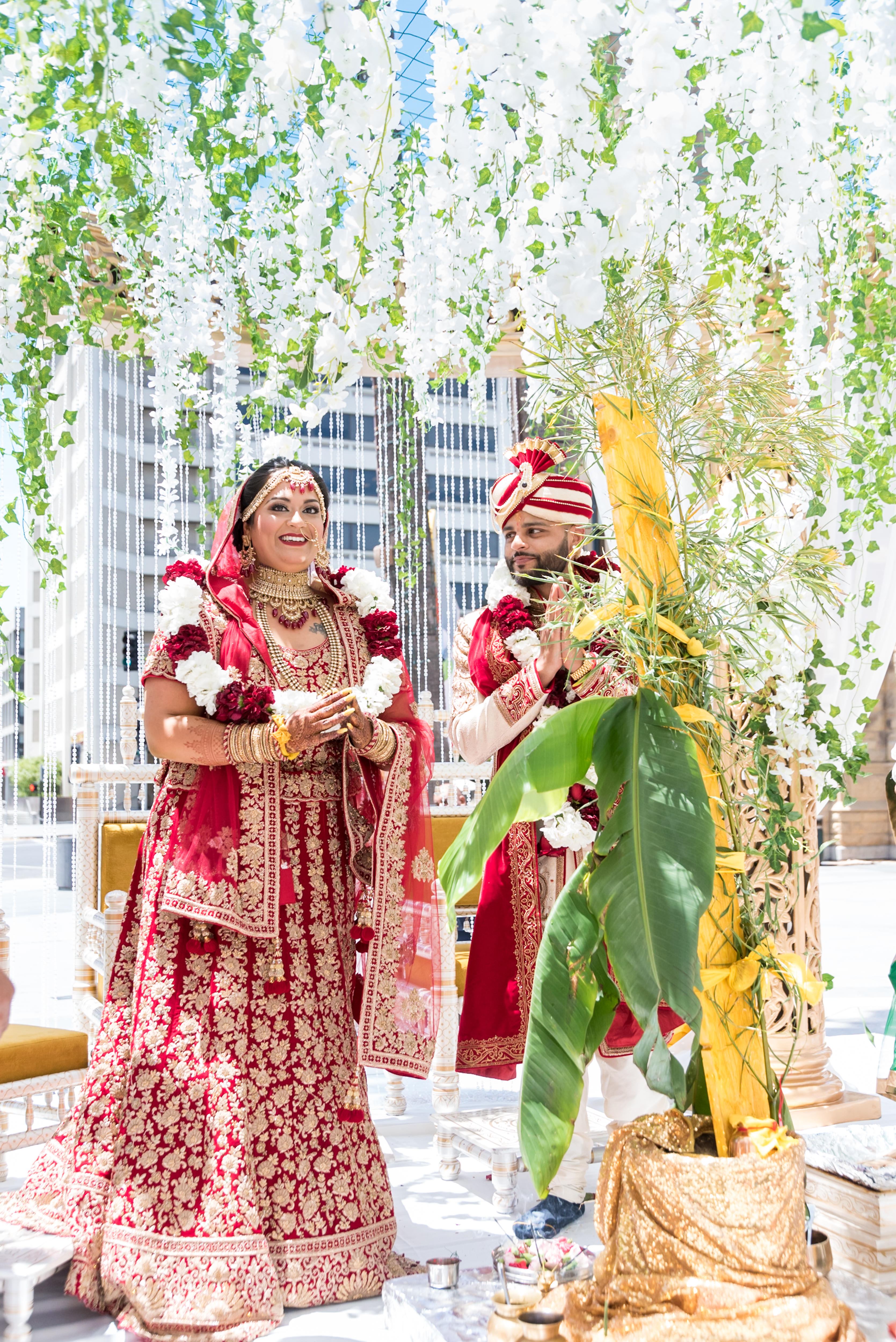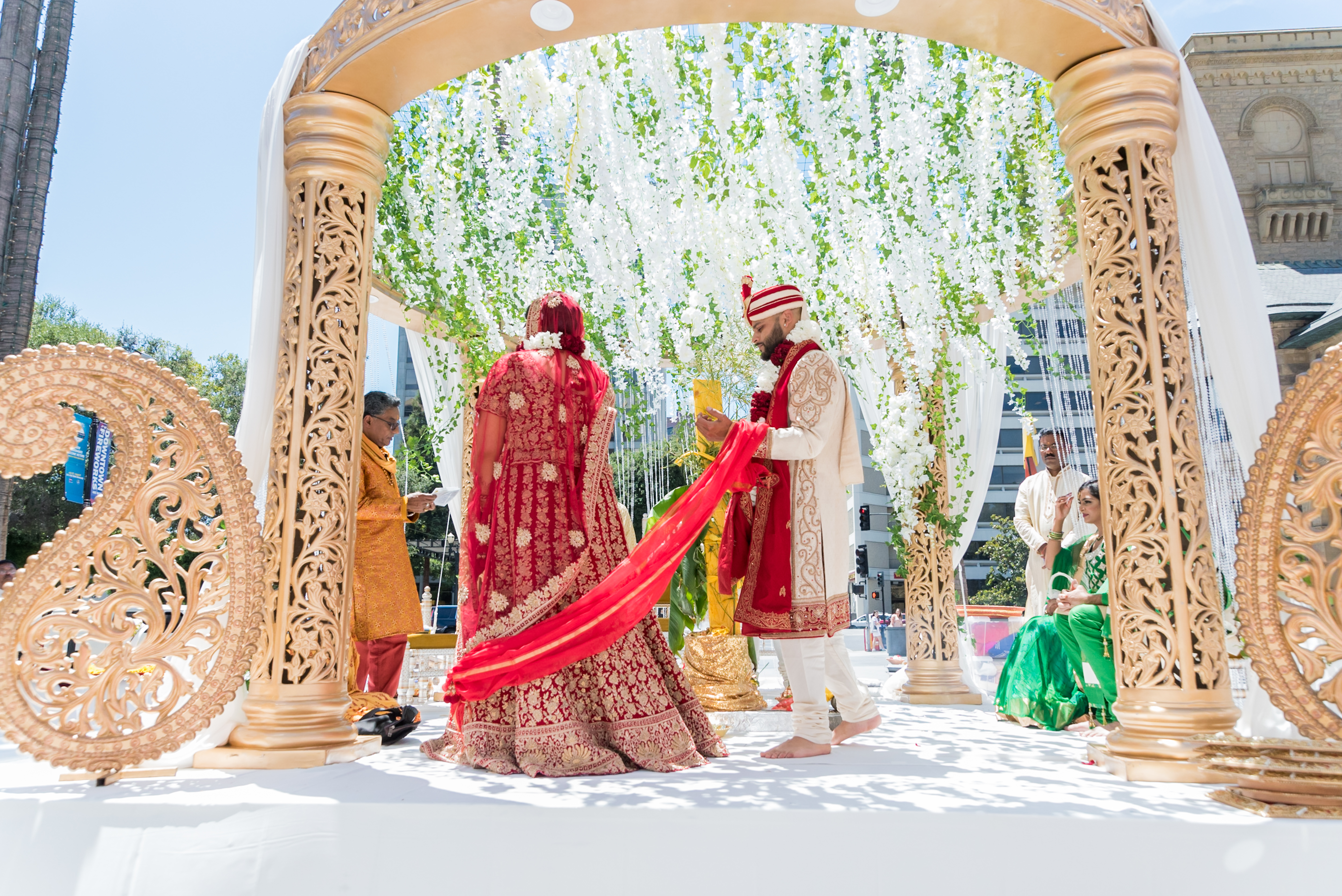 Wedding Reception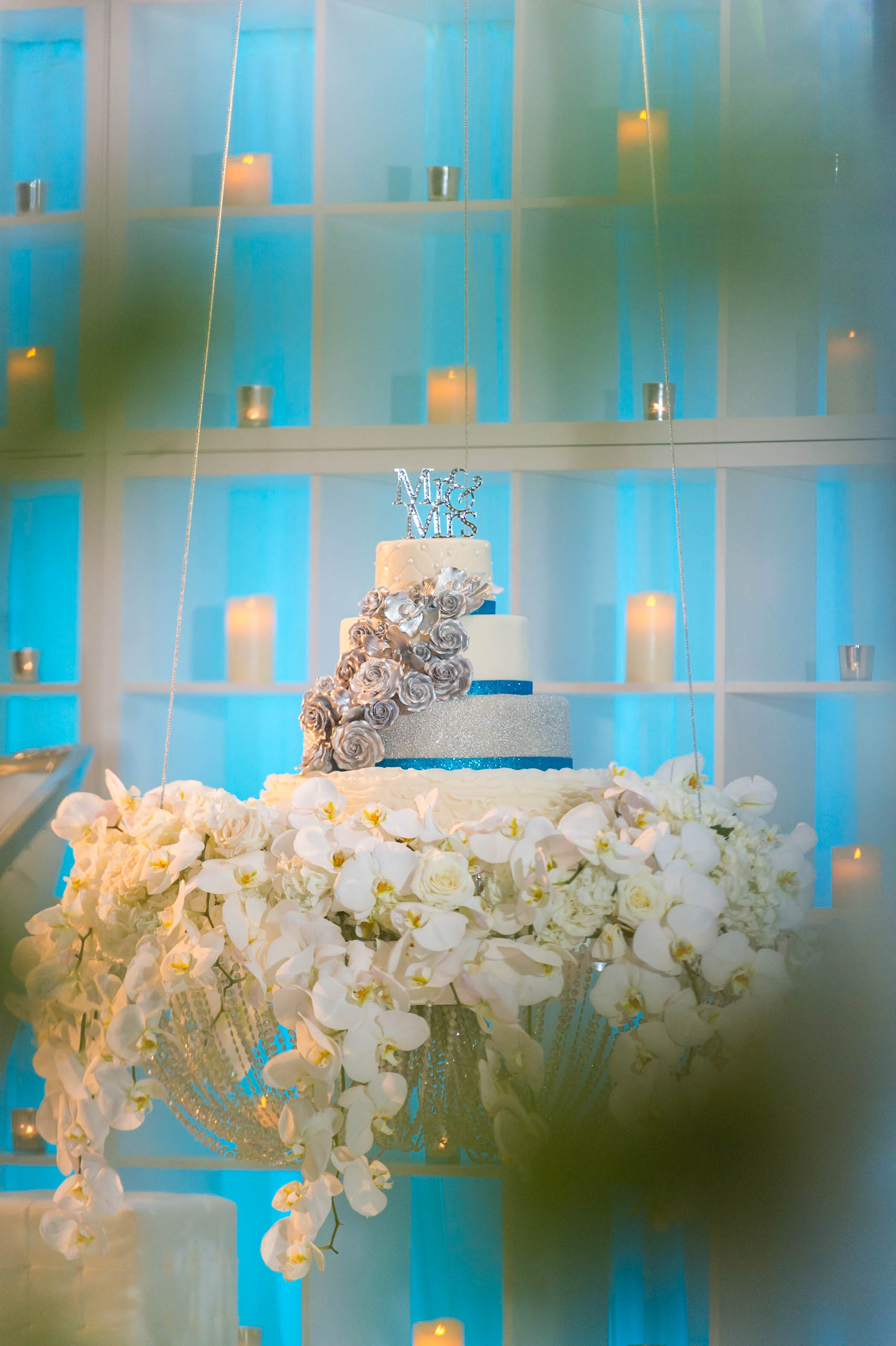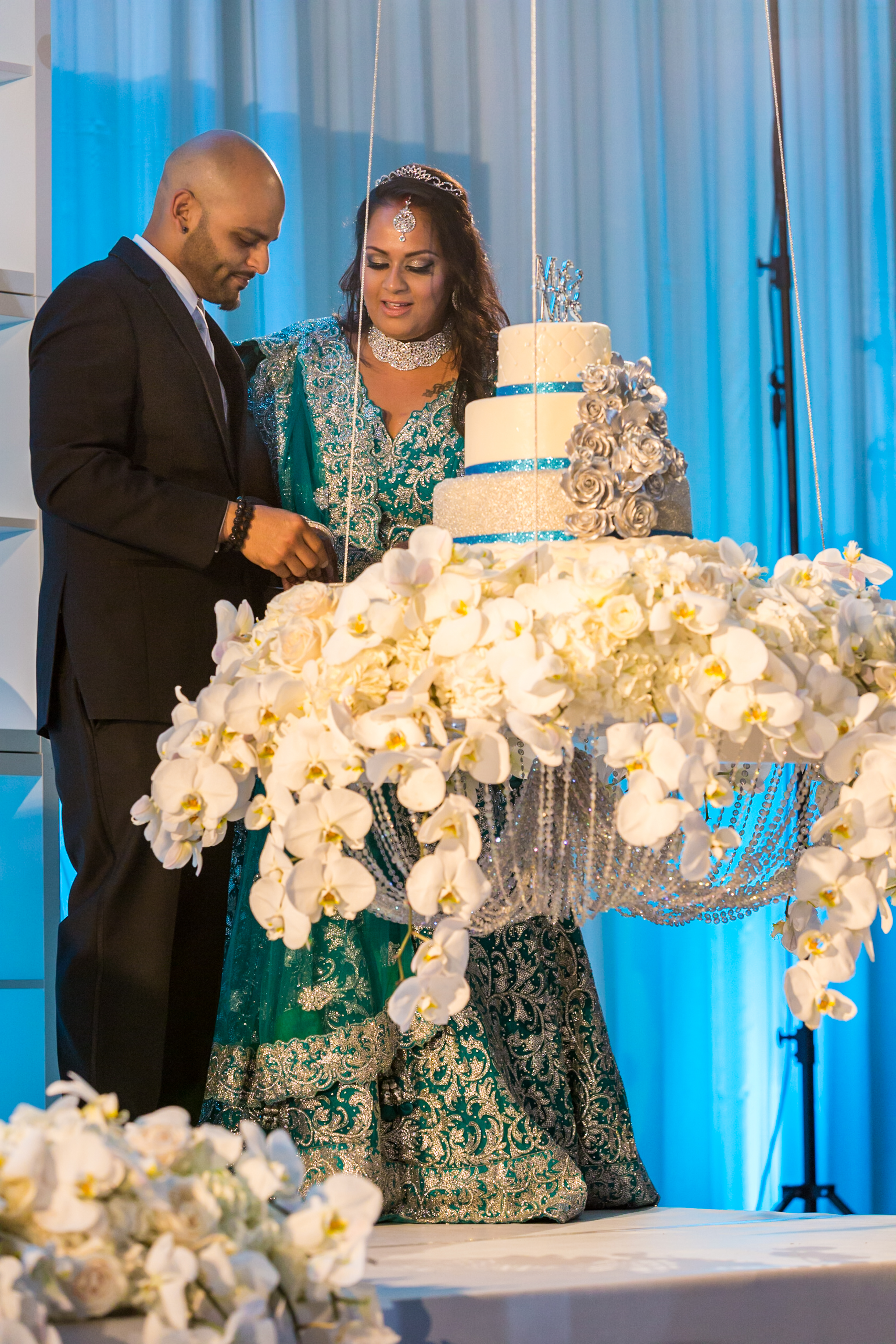 More Wedding Info:
Wedding Venue: San Jose Fairmont | San Jose, CA
Reception Venue: San Jose Fairmont | San Jose, CA
If you are interested in our wedding photography in San Francisco, please contact us. Furthermore, we can provide the detailed information about our wedding photography and introduce you to the people who made the event successful.