Let us  recollect some of the fairytale moments from Mona and Adi's wedding on 28th May 2018 at Livemore Temple, Livemore.
It would be divine if you could join us again in reliving these memories.
Don't forget to check our updates on Instagram and Facebook and the latest with Fusion Moments Media.
Pre-wedding
Wedding Ceremony
Wedding Reception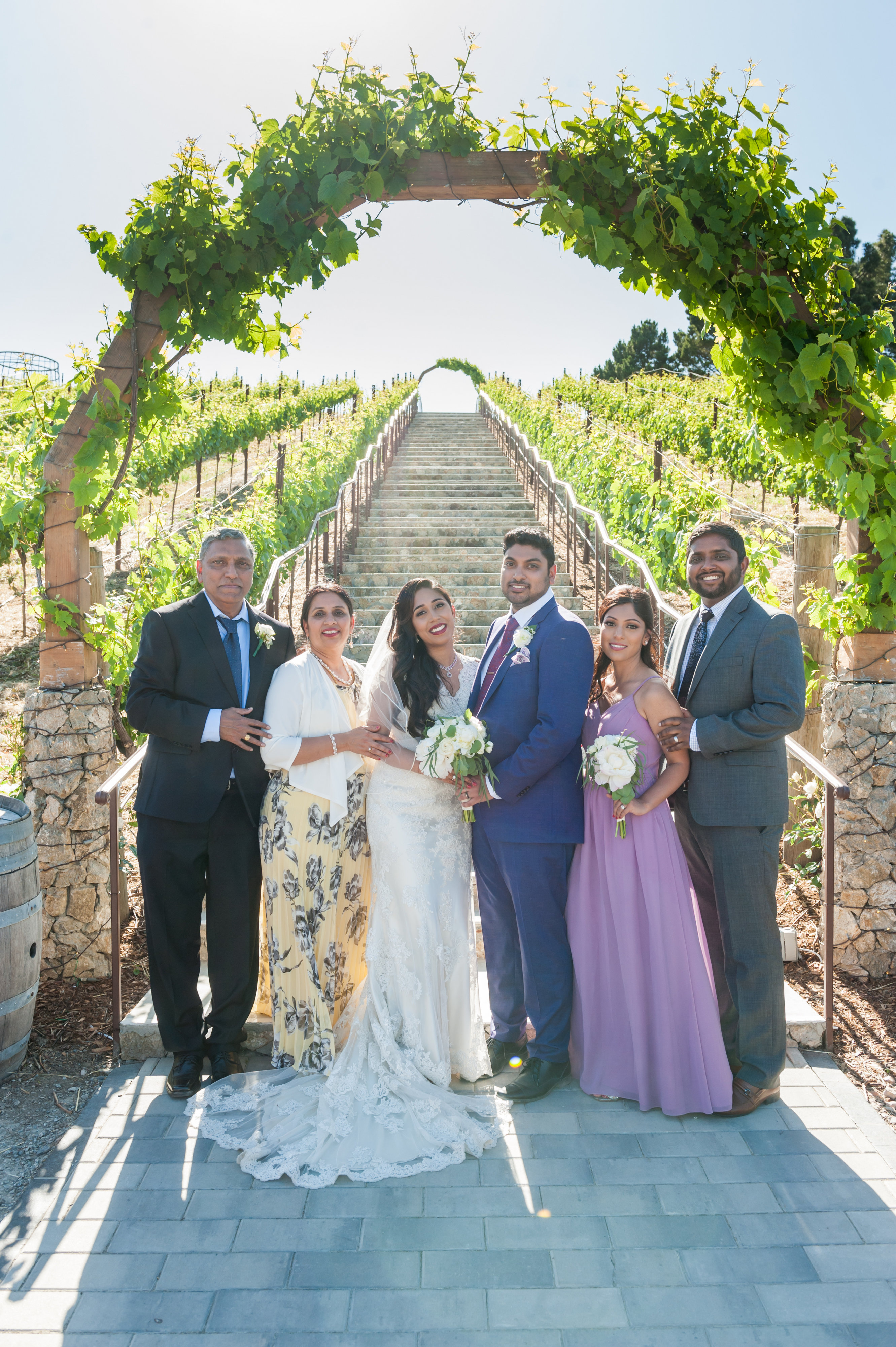 VENDOR INFO:
Wedding Venue: Livermore Temple | Livermore, CA 94551
Reception Venue: Nella Terra Cellars | Sunol, CA 94586
If you are looking for the wedding  photographer and a videographer who can capture you precious moments in a frame, contact us and check for the availability.